IEEE Karachi Section organized Teacher Training Workshop
IEEE Karachi Section organizing Teacher In-Service Program (TISP) Workshop. IEEE Teach the Teacher is a one-day series of events program and TISP Initiative by the IEEE Karachi Section. IEEE Teach the Teacher shall strive to connect undergrad students- Young Professionals- Engineers, with the opportunity to engage, inspire, educate and entertain communities. This platform and sessions delivered shall instill a realization among attendees that they could leverage their cumulative power with that of the larger societies to benefit the entire community.
IEEE's core purpose is to foster technological innovation and excellence for the benefit of humanity. IEEE will be essential to the global technical community and to technical professionals everywhere and be universally recognized for the contributions of technology and of technical professionals in improving global conditions. TISP functions essentially as a professional development workshop aimed at helping teachers bring exciting hands-on engineering lessons into their classrooms. Once trained, IEEE volunteers can connect with pre-university schools in their local communities to deliver the hands-on program. The program's goals are to empower section volunteers to collaborate with their local pre-university community. Promote applied inquiry-based learning. Enhance the level of technical literacy of pre-university educators. Encourage pre-university students to pursue technical careers, including engineering and increase the general level of technical literacy of pre-university students throughout their educational careers.
IEEE Karachi Section is one of the three IEEE Sections in Pakistan. It dates back to 1978 when the Karachi Sub-Section was formed on 22 May 1978, and was upgraded to the Karachi Section on 17 July 1982 with 76 members.
Teacher In Service Program (TISP) Workshop Event shall be hosted by IEEE Karachi Section- and Trained by CEO of Pakistan Science Club Abdul Rauf along with his team on D-I-Y projects. Participation is free but you have to register in mentioned google doc form link– do it as soon as possible. School and College- Science and Mathematics Teachers can join this workshop. A minimum of two teachers from each school/institute can participate in the Workshop by filling and submitting it via email to parkash@ieee.org– If in case the maximum number of teachers wishes to participate- please fill in registration form as many times as you can and send to parkash@ieee.org or 0301-2426916.
Saturday, September 20th at FAST University (City Campus at Main Shahra-e-Faisal Road) starting by 10 am in morning.
---
 IEEE Teacher In-Service Program (TISP) Workshop in Dubai, UAE Phots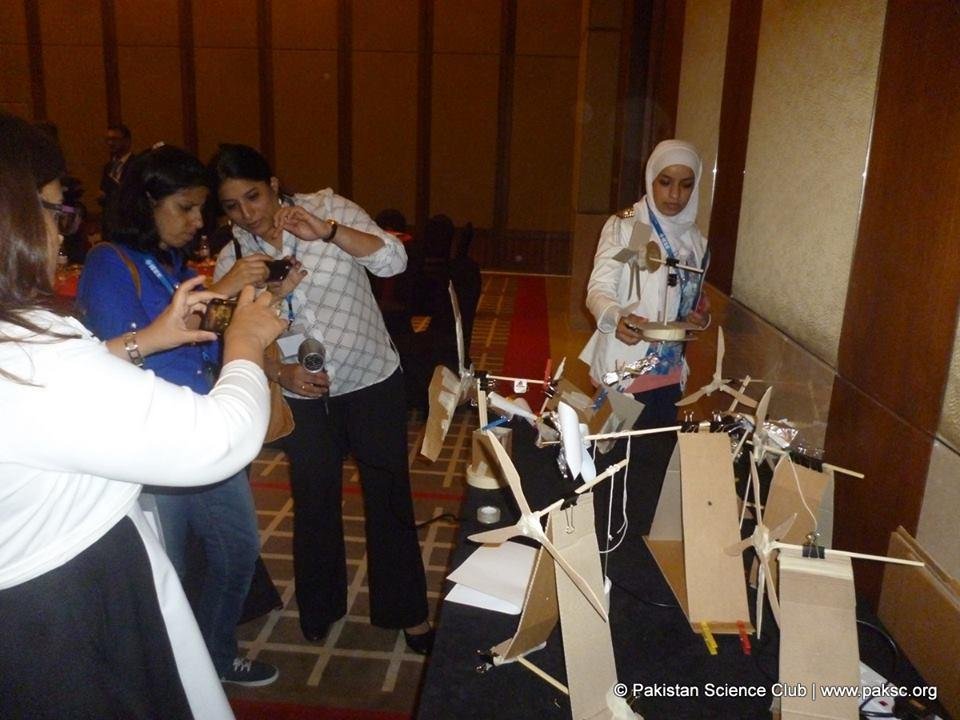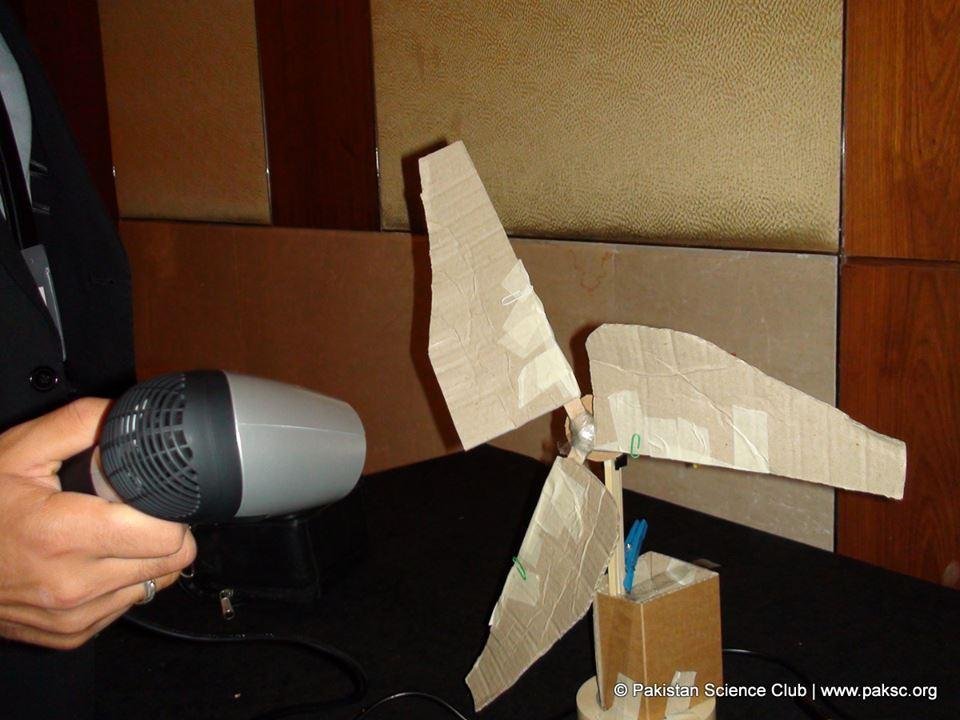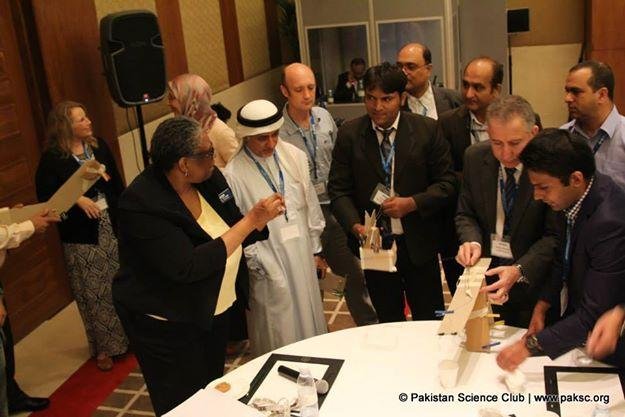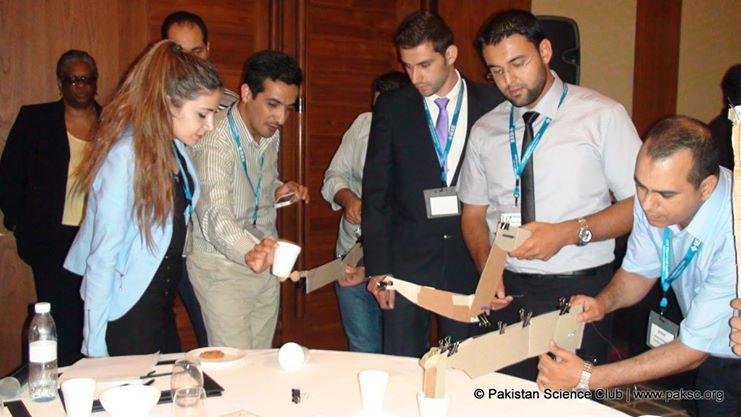 See all photos: https://www.facebook.com/media/set/?set=a.10152504454343518.1073741863.56585453517&type=3