2023 Theme. Powering the Future: Exploring Electricity, Machines, and Robotics
Pakistan Science Club (PSC), in collaboration with the ECO Science Foundation (ECOSF) and Alama Iqbal Open University (AIOU), is hosting a physical STEM hands-on science camp in Islamabad. The camp aims to provide an interactive learning experience for participants by engaging them in hands-on scientific activities. Through this camp, students will have the opportunity to explore various STEM fields, conduct experiments, and develop their problem-solving and critical-thinking skills. The collaboration between PSC, ECO Science Foundation, and Alama Iqbal Open University highlights the commitment to promoting STEM education and fostering scientific curiosity among the youth in Pakistan.
---
Program Details
Camp Date: July 10 to July 14
Time: Multiple time slots

9:30 am to 11:00 am (Registration closed)
11:30 am to 1:00 pm (20/35)
2:30 pm to 4:00 pm (15/35)
4:30 pm to 6:00 pm (29/35)

Days: Monday to Friday
Age Group: 8 to 14
Venue: Allama Iqbal open university
The last date for registration is the 7th of July
Fee Structure
Camp Fee: Rs.5,500
Sibling and cousin discount fee. Rs.5,000
---
Camp Program details.
Day 1: Journey into Joules: Exploring Electricity with Voltaman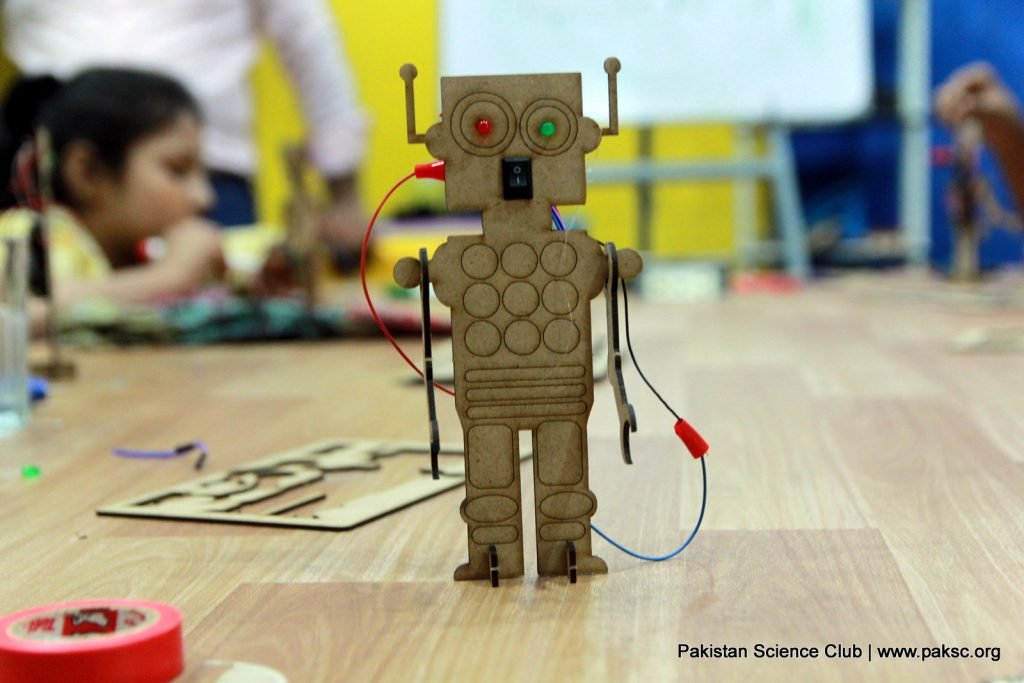 The theme for Day 1 of the Islamabad Hands-on Science Camp 2023 is "Journey into Joules: Exploring Electricity." Participants will have the opportunity to construct a DIY robot called Voltaman. This robot is designed to test conductivity and has the capability to power various components such as motors and bulbs. The aim of this project is to engage participants in hands-on exploration of electricity and its practical applications.
Day 2: A Journey into Automata (The Art Machine)
During this project, participants will learn about the principles and mechanics behind automata, which are mechanical devices that mimic human or animal movements. They will explore different types of simple machines, such as gears and pulleys, and understand how these components work together to create motion.
Day 3: Making a Robot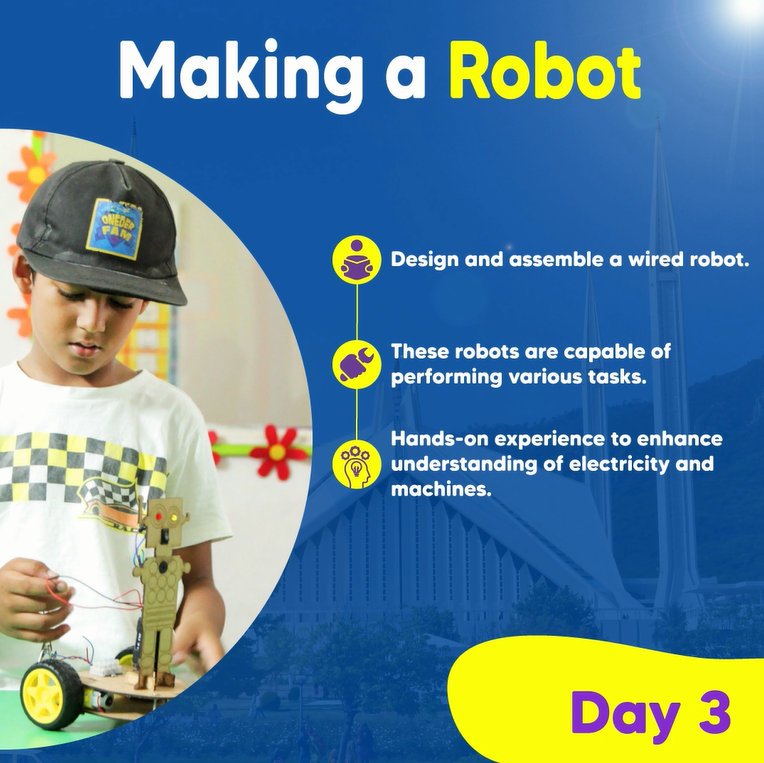 During the first two days of the camp, students will learn about electricity and machines. They will learn about topics like electrical circuits and controls, simple machines, gear pulley systems, etc With the knowledge they gain, students will get to build their own wired Robots on the third day. They will have the chance to design and assemble these robots by themselves, using the necessary parts. These robots will be able to do different tasks. This hands-on experience will not only help students understand electricity and machines better, but it will also encourage them to be creative and solve problems.
Day 4: Robo-Rumble: Battle of the Bots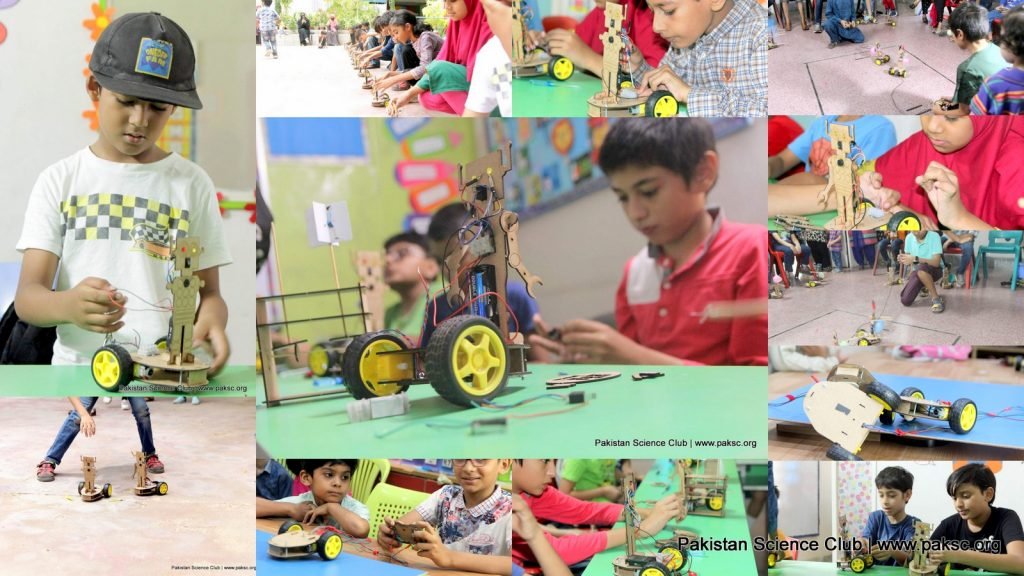 On day 4 students will finalize their robots and engage in a thrilling Robo fight.
Day 5: STEAM Challenge for Family
On the last day of camp, children with their parents participate in a thrilling and thought-provoking STEM family challenge that would not only help participants in testing their skills but also help them to learn about teamwork and communication.
---
Certification
A certificate of participation from the Pakistan Science Club will be awarded to participants (After camp completion)
---
Complete the Online Application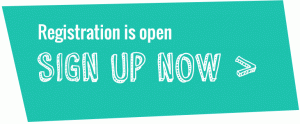 Sponsored by
---
Frequently Asked Questions
---
Children aged 8 to 14 years

What is the last date of registration?
7th July 2023.
To confirm your participation, submit your fee within two days after the registration.
What is the event date and location?
10th to 14th July 2023- Venue: Allama Iqbal Open University main campus Islamabad
Can I get transport or accommodation?
What is the registration fee?
Camp Fee: 5500
Need-based scholarship available (sponsored by ECO Science Foundation)
Is Sibling Discount available?
Sibling and cousin discount fee. Rs.5,000
Will the kid owns the material latter
How do I contact you in case of any queries?
You can email info@paksc.org WhatsApp and call 02135052989 | 03453002870
How do I become a Volunteer?
Please email your cv at info@paksc.org
Is it possible if a sister, brother, or parents to accompany the participant to see their work during the session?
Islamabad Science Camp 2022 highlights