 E-Learning
PakSciClub Students from Mechanical, Electronics, Electrical, Computer Science, Robotics background are perfectly ideal for this course

New exciting Hand-on activities and challenges explaining various scientific concepts
Developing 21st-century skills by introducing the participants to STEAM education.
Why
learn Robotics
Robotics offers Problem Solving and Training for Future careers, students are given the time, space and purpose to build robots and solve open ended problems
What?
1
Why?
3
How
2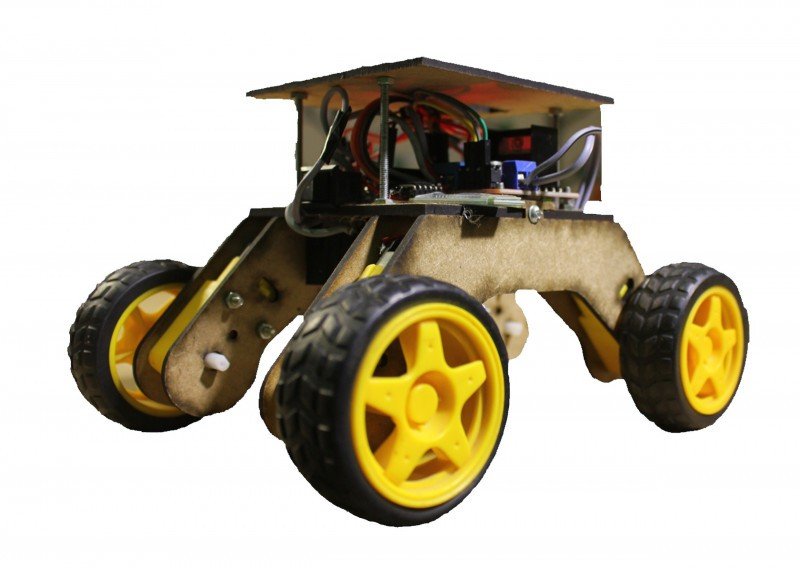 Learn online > Make at home > Share
Hands-on Course
The camp is based on an awe-inspiring theme of "Electricity and Magnetism", young makers will have interactive sessions on how to generate electricity, the relation between electricity and magnetism, and its wonderful applications.
There will be step-by-step how-to-do guidance from our experts, conceptual explanation and participants can ask queries during it. All participant's project pictures will be shared on our social network e.g. Facebook, Twitter, Instagram @PakScienceClub, and website.

Take a Demo

0
+
Campers
0
Online Courses
0
%
Satisfaction
0
%
Support